The most valuable real estate in the universe is inside your soul. ― Matshona Dhliwayo
Sun Avenue Homes was created with a vision to offer a centralized information hub for future real estate across Costa del Sol, Spain. Working closely with many of Spain's major real estate developers we bring the latest in project launches and direct developer stock as well as the best investment opportunities on the resale market.
Our aim is to professionally help our clients navigate Costa del Sol's evolving real estate market by identifying opportunities that shape their portfolios and achieve their long-term investment goals.
We offer a full range of services to help property owners, both new and experienced in the industry. We assist our clients by allowing them to make fully educated investment decisions, demonstrating comprehensive knowledge of suitable projects.
Our professional real estate services are customized and personalized to each client allowing for flexibility, creativity, responsiveness, and results. Our priority is to consider the complex, individualized needs of our customers and furthermore develop a strategic approach best suited to serve those needs.
About Sun Avenue Homes Team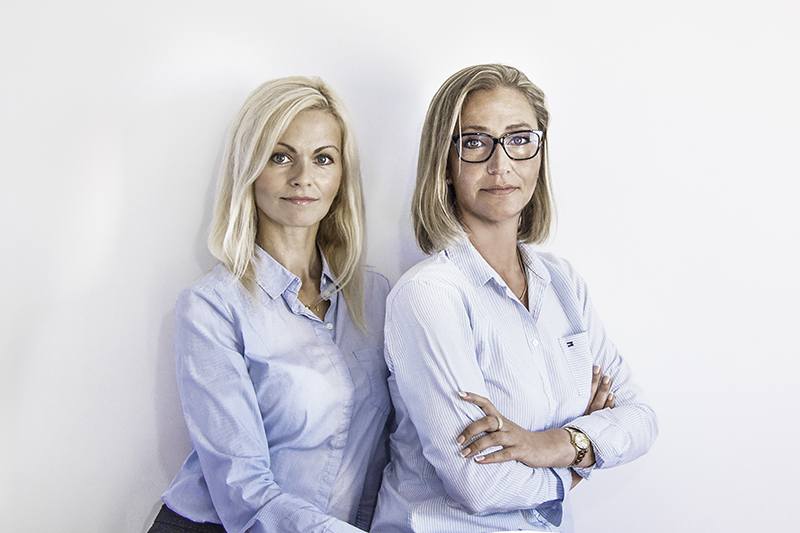 Treating customers like friends is both a guiding principle and a way of life for the Sun Avenue Homes Team. Marianne and Kairit are dedicated to listening to the client's needs and matching people with the best properties that best suit their needs.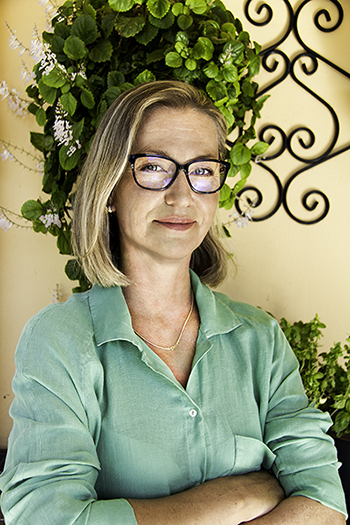 Marianne Kapten
With 20 years' real estate experience in Costa del Sol, Marianne skillfully guides her clients on Costa del Sol real estate market. She's passionate about helping people find the right home at the right time. 
Confident, experienced, and personable, clients love her boundless energy, patience, her ability to make the sales process successful. Her knowledge of the real estate market and solid work ethic assure each client of an exhilarating experience. 
She enjoys spending time with friends, is an avid wine-taster, and cultivating strawberries. Speaking and professionally translating five languages – English, Spanish, Russian, Finnish, and Estonian.
Contact with Marianne by phone +34 616 362 305 or marianne@sunavenuehomes.com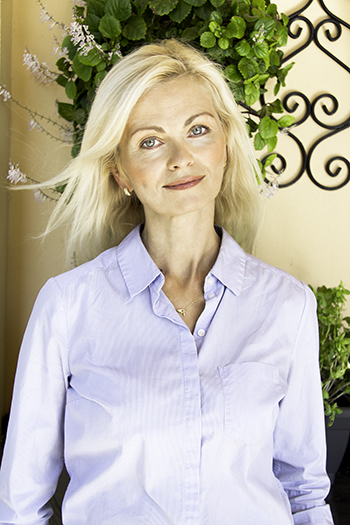 Kairit Karu
Kairit has a background in marketing and coaching. Living at Costa del Sol for the last 10 years, she was a successful entrepreneur.
Running her own business helped her develop leading expertise in investing. Her strong communication and listening skills give her the ability to understand people and their needs.
Kairit enjoys spending time coaching people, doing yoga, reading, and writing. Happy owner of a little dog called Luna.
Kairit loves Andalucia because of its warm welcoming people, mild climate, healthy food, amazing cities and incredible nature.
Contact with Kairit by phone +34 711 757 000 or kairit@sunavenuehomes.com