This luxurious development is located at the midpoint between Marbella and Málaga, two of the most important tourist cities in Europe. You can be on both sides in just 20 min.
Costa del Sol is the area with more than 320 days of sunshine in all of Europe, perfect for enjoying our Mediterranean climate and beaches.

A new development has a unique concept, where you can enjoy a luxurious environment. It has the highest standards, infinite services, and facilities to ensure superior living pleasure and an ideal working environment.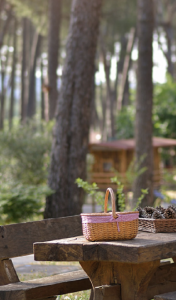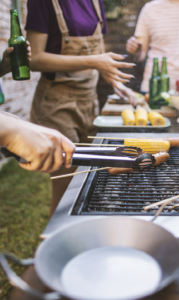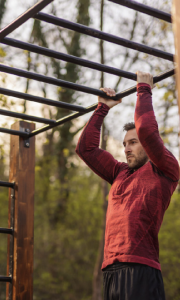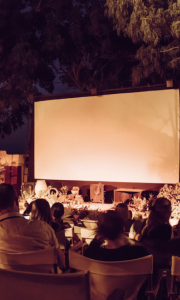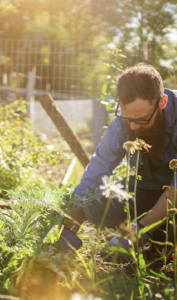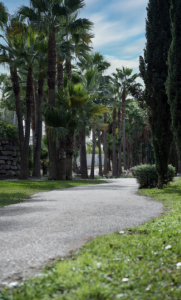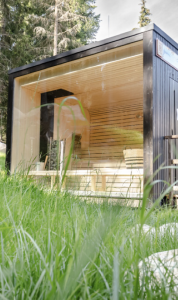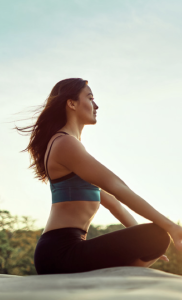 The community has:
Outdoor gym – here you will find everything you need to get in shape while enjoying wonderful views.
BBQ area – feel the aroma of roast meat, while you sunbathe and refresh yourself with a drink. A fully equipped place so you can only focus on having a good time. A perfect plan for sunny days!
Picnic area – We have a picnic area for those who love to enjoy a meal outdoors. The perfect place to hold celebrations while enjoying the warm sun.
Play area – the residence is designed to stimulate social interaction and we also have spaces to have fun and meet new friends. You can enjoy a ping pong table and a pool table. Can imagine it?
Co-working space that makes it possible to work on your doorstep.
Olives' Club- every Sky Penthouse, Sky Villa and Garden Villa will have an olive tree, one of the most emblematic pieces of Mediterranean nature. Once a year, olives will be collected and you will have olive oil from your own tree.
Outdoor cinema – Don't miss the opportunity to enjoy a film with family and friends.
Farmers market -You will have a garden that will be cultivated throughout the year and you can pick your own vegetables and fruits. From the roots to your kitchen.
Walking track – You have a walking route within the Residences, but you can also use plenty of trails to enjoy a bike ride in the sun surrounded by nature, just a few minutes from your home.
Wellness area -A place where you can take care of your body and your mind on a big exterior platform.
Outdoor sauna – Feel the heat and reduce stress in your own sauna, just a doorstep away, while enjoying views through a panoramic window.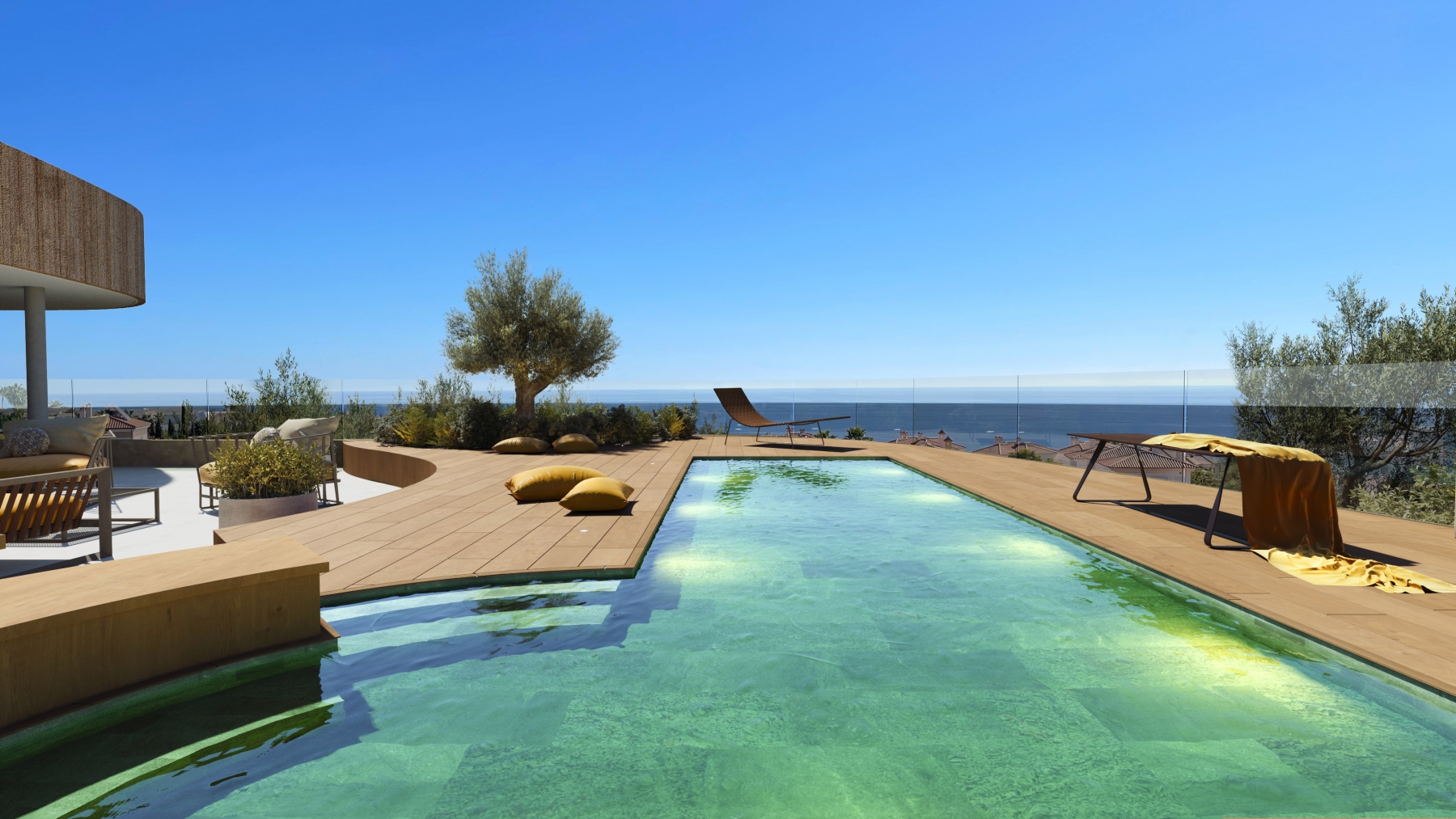 The 2, 3, and 4-bedroom homes are open plan and spacious, with an elongated sliding door to duplicate the entrance of natural light and enjoy much better views.
This easy interaction between the living spaces creates a flexible open area that is designed for you around the climate and lifestyle of Southern Spain.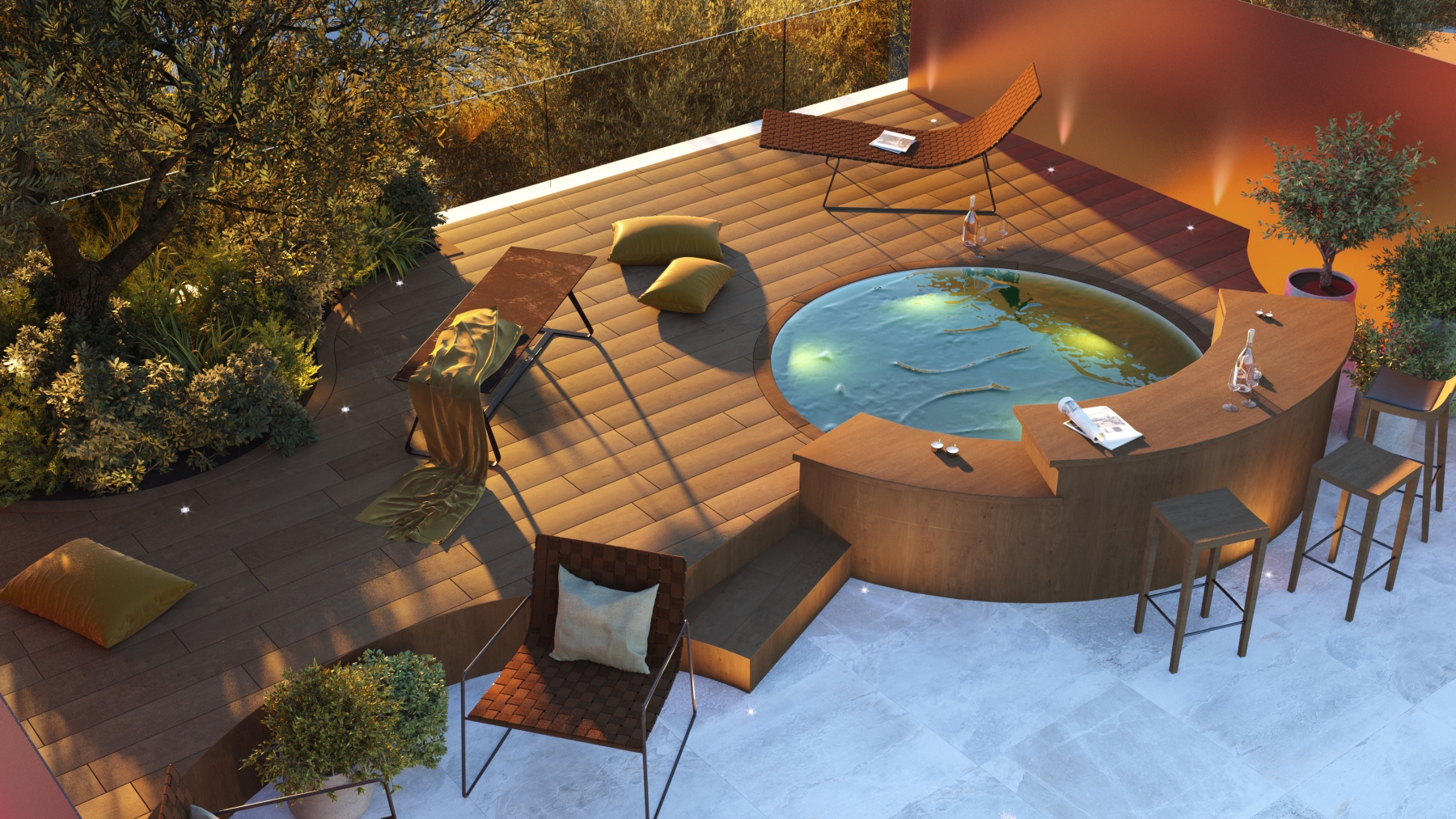 A thoughtful and carefully designed concept that is realized at the ideal location and perfectly in line with the natural environment. Built according to a sophisticated architecture that ensures every home has a high degree of privacy.
These sky villas and penthouses are perfectly located between the beach and the mountains. You can go to any of these places in less than 5 minutes. It is even connected to the second most important airport in Spain – Malaga.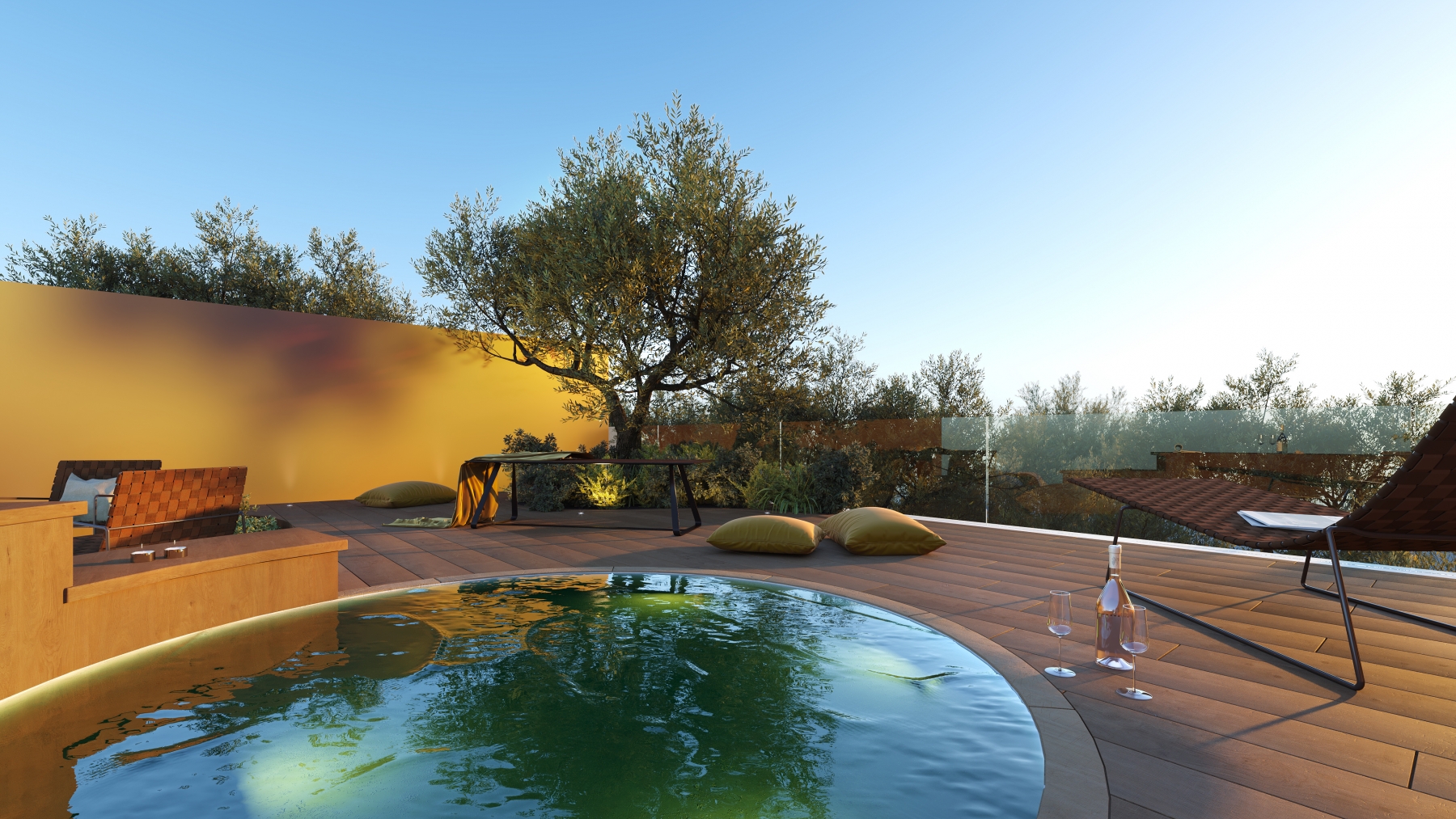 ---
These properties have also membership for the facilities like Spa, Gymnasium, Commercial Centre, Bars, Restaurants and Beach Club.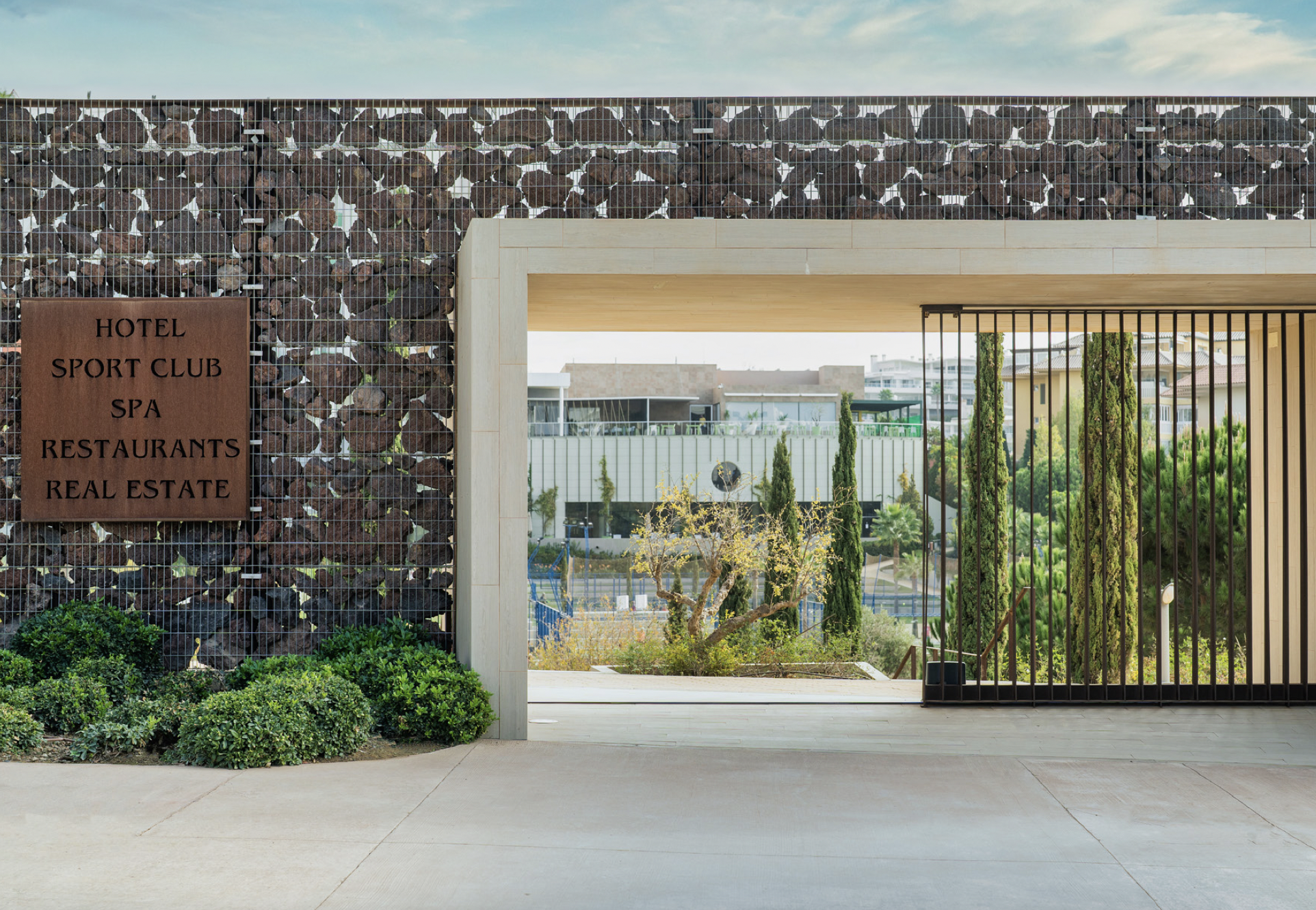 Heated pools, outdoor solarium, Turkish bath, Sauna, wellness hairdressing and beauty, smart gym, personal trainer, exterior heated pool, physiotherapy, 9 paddle courts, 1 tennis court, 4 volleyball courts, 2 petanque courts, pilates, yoga, kids camps.