Spectacular apartaments and penthouses in a perfect location!
34 amazing apartments and penthouses, of 2,3 and 4 bedrooms, in a perfect location, for you to enjoy the Mediterranean lifestyle. This is a luxury residential Project in Guadalmina Alta, Marbella (Malaga) one of the most spectacular spots in the Costa del Sol, near San Pedro de Alcántara and Puerto Banús.
Light, comfort and elegance in every space.
The living room is designed to ensure wellbeing and offers ease and elegance with large windows and views of the Guadalmina golf course. This architectural feature offers a very spacious and luminous space with numerous possibilities for decoration, this guarantees you a place of repose and leisure where you can enjoy one of the most privileged areas of the world.
The kitchen has been perfectly equipped with top-of- the-line appliances. We also offer you the possibility to design the kitchen according to your own taste, with a wide range of choices and high-quality finishing touches.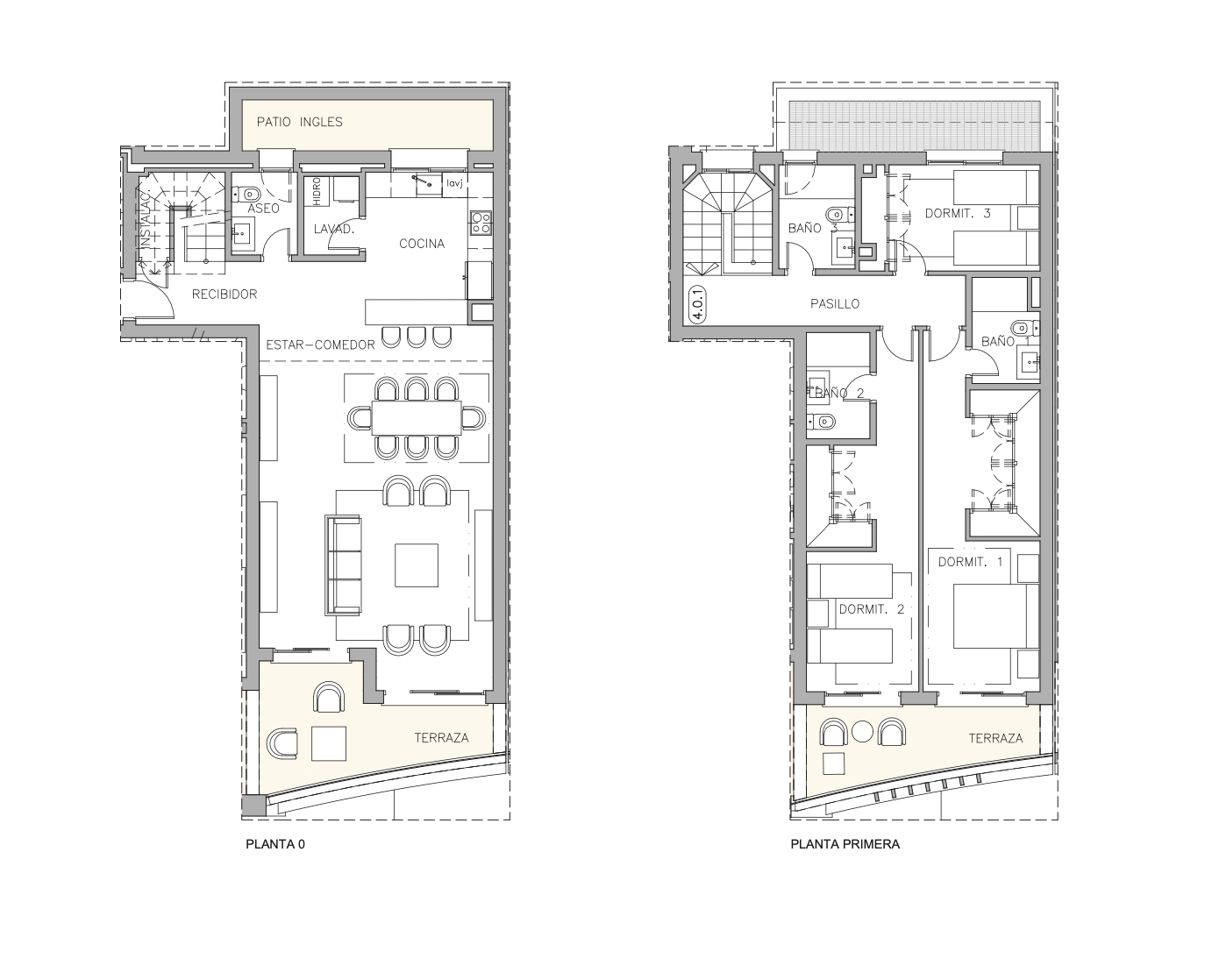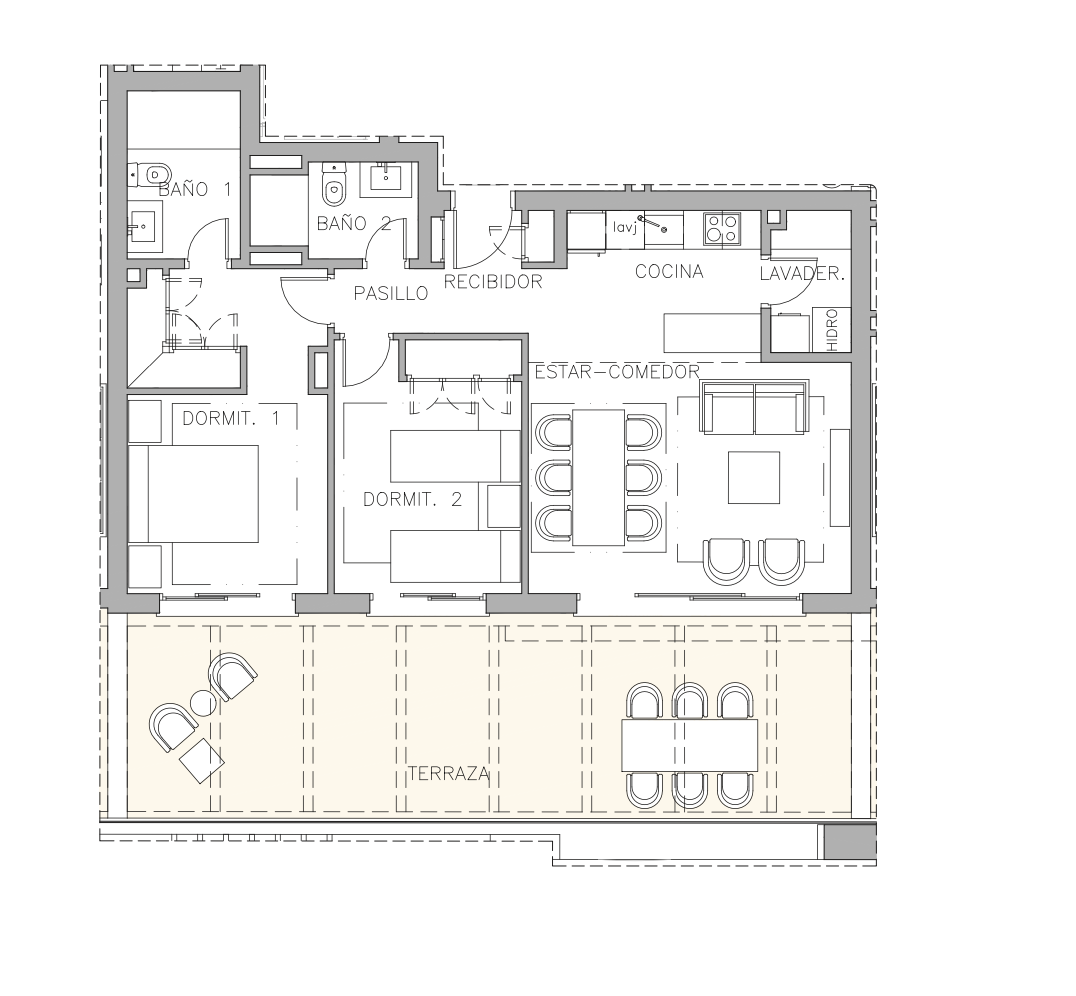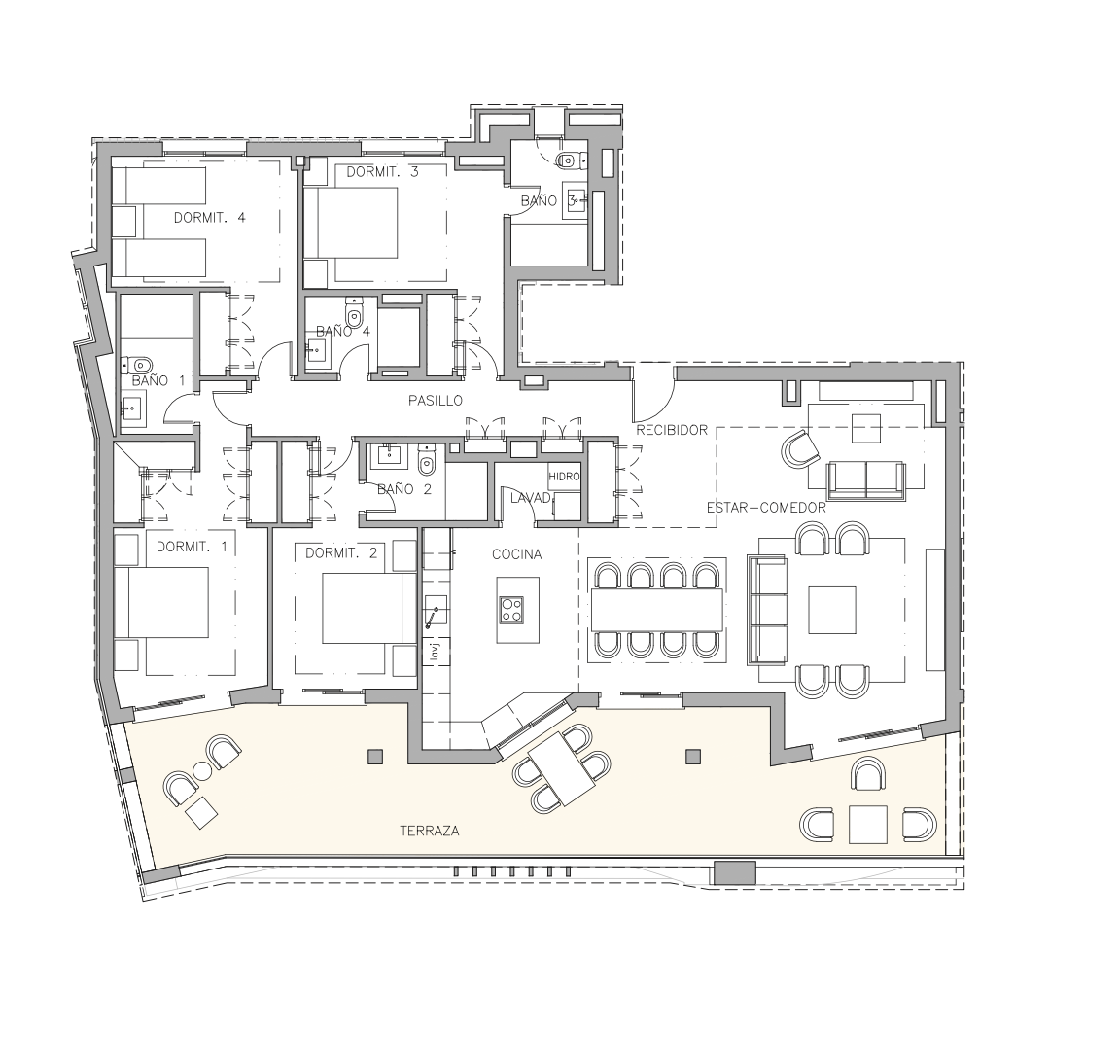 Live, enjoy and rest.
In Marbella you will have at your disposal everything you require for a comfortable living, rest in a peaceful and safe environment and enjoying special moments with your family and friends.
The development will have a swimming pool, landscaped areas, a Co-Working space and fitness area. The urbanization, totally enclosed, will have permanent surveillance cameras and concierge services.
Live beside the best golf courses.
This new fabulous development is surrounded by the best golf courses in the world. The best golf courses can be reached in less than 10 minutes.
Real Club de Golf de Guadalmina Atalaya Golf and Country Club, Paraíso Golf Club, Los Arqueros Golf Club, El Higueral Golf Club La Zagaleta Golf Club and many more.
As an agricultural town, Marbella languished, welcoming those who were first, known as holymakers, not turists, which is a relatively modern term.
It wasn't until the 50s when, led by Ricardo Soriano and later the Hohenlohes, Goizuetas, Banús, Guerreros, Cocas, that the current Marbella flourished as a symbol and indicator
of quality tourism. All of his came to definetively change the physiognomy of Marbella, San Pedro de Alcántara and the entire district as well as the economic activity and lifestyle of its inhabitants.
 The first sight to the Old Town of San Pedro de Alcantara, was made by Norberto Goizueta when in 1934, accompanied by his family , he anchored his yatch in a rainy day in front of Guadalmina. Norberto Goizueta, was an agricultural engineer who was dedicated to transform lands to be exploited.
When he saw Guadalmina, every word he said was a compliment, "what a land, what a sea! He exclaimed. He was so in love of that place that he affirmed " I will buy this".
When he disembark , he asked to a foreman that was riding a horse around , about who was the owner of that land, so the foreman answer that the General Sugar Society were the owners and that they where making plots of land for a future sale. He then asked with the General Sugar Society administrator who lived in the church square. Mr .Robledano to whome San Pedro made tribute dedicating him "Pasaje Robledano"
Nowadays, Guadalmina has became In the Moraleja of Costa del Sol.